Complete Hearing & Balance
Contact Us
| | |
| --- | --- |
| Monday | |
| Tuesday | |
| Wednesday | |
| Thursday | |
| Friday | |
| Saturday | |
| Sunday | |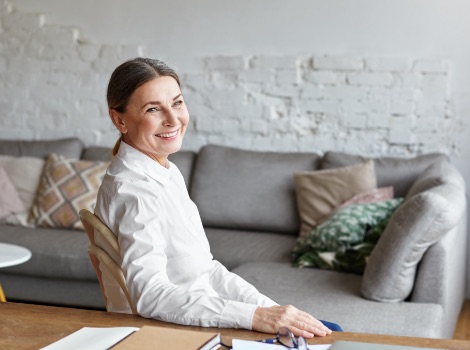 Our Practice
Hearing Care Provider in Olympia, WA
At Complete Hearing & Balance, we take hearing health seriously. That's why our hearing practice, located in Olympia, WA, provides top notch hearing healthcare and hearing aid servicing. In addition to treating hearing loss, our audiologists are committed to helping you communicate better with the world around you.
From our comprehensive hearing evaluations to our vast selection of hearing aid technology, Complete Hearing & Balance is proud to offer the hearing health solutions that matter to Olympia and the surrounding communities.
Staff
Audiologist in Olympia, WA
When it comes to your hearing health, trust our audiologists to help you communicate better with the world around you. We offer extensive hearing evaluations and recommendations based on results. Our treatment includes hearing aids that we fit, adjust, program, clean and service as needed.
Products & Services
Here's how we support your hearing health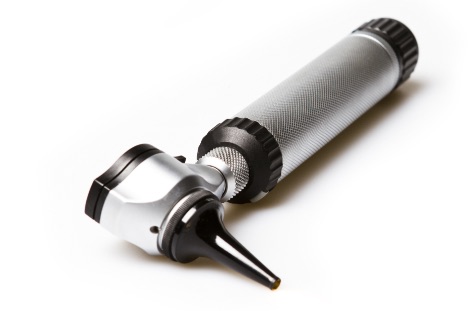 Hearing Care Services in Olympia, WA
Our office provides patients with a complete line-up of hearing healthcare services. Find out more about if you could benefit from our hearing tests and hearing loss treatments. Additionally, we offer a number of hearing aid services, including: selection, fitting, programming, adjustments, cleaning and repairs!
Cochlear Implants
Diagnostic Audiologic Evaluation
Dizziness, Vertigo & Imbalance Treatment
Earwax Removal
Evaluation for Hearing Aids
Hearing Aid Dispensing and Fitting
Hearing Aid Repair and Maintenance
Hearing Care for Infants and Children
Industrial Hearing Screening
Live Speech Mapping
Remote Hearing Care
Tinnitus Treatment Options
View Services
Hearing Aids in Olympia, WA
Are you ready to take your hearing to the next level? Our practice offers devices from the leading hearing technology manufacturers, which helps us find the perfect fit for your specific needs!
Hearing Aid Styles
Advanced Bionics
CaptionCall
Cell Phone Accessories for Hearing Aids
Custom Earmolds and Earplugs
Earplugs and Monitors for Musicians
Electronic Shooters Protection
Hearing Protection
Oticon Hearing Products
Phonak Hearing Products
ReSound Hearing Products
Signia Hearing Products
Starkey Hearing Aids
Unitron Hearing Aids
Widex Hearing Aids
Jabra Enhance Plus
View Products